API: Get started
---
Get started using the PureCloud API by viewing these introductory videos, then head over to developer.mypurecloud.com for more information.
Platform API introduction
This video covers the security concepts, terminology, and authorization methods for connecting to the PureCloud API.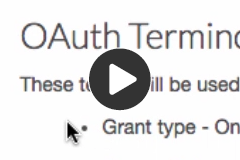 Implicit grant
This video demonstrates the PureCloud API connection method most often used for browser-based web applications. This connection method returns a token to the application after the user authenticates with PureCloud.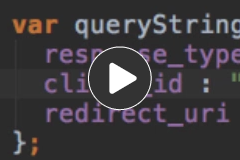 ---